Fete of Clay artist art contact
The Studio

Fete of Clay is a family-run studio located in Tucson, Arizona.
Mary Tompkins creates each piece, and her daughter fires them and helps with business aspects.
Each of Mary's pieces is hand-sculpted out of stoneware clay, then sanded, glazed and fired.
Paint is applied in a finishing process to enhance the sculpted detail.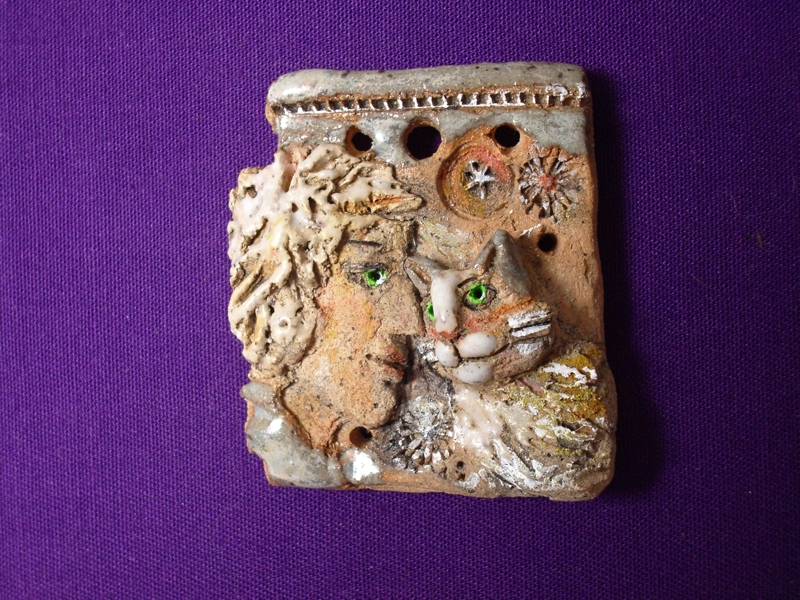 Copyright © 2012 Fete of Clay